The American Dream turned into a nightmare 
we need to trust in Christ more than ever right now
The Jewish New World Order is based on debt and usury. Humanity is being re-engineered and enslaved to ensure this fictitious debt is repaid. This is what drives the "progressive" social agenda. The Illuminati Jewish bankers are God. They re-define reality to conform to their material interests and perversity.
In America, the so called 'greatest country ever', the majority of young people cannot even afford to buy a car, a home and after going in massive debt to get useless degrees at the outrageously expensive Jewish run cultural-marxist brainwashing camps known as colleges, are struggling to move out of their parents house.  Indeed, Americans are free, free to be poor and not own anything of real value. The possibility of starting a family seems impossible at this point for many young men.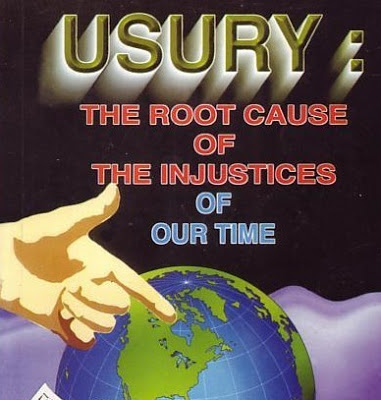 Most of those who do have cars and homes, do not own them but are in debt to the banks that they borrowed loans from to acquire those things. Why ? Jewish Usury. The commercial banks scattered all across the west, in both America and Europe, are all owned by international Jewish bankers who are allowed to charge people interest on money that they create from nothing. This is the greatest scam ever going on now. Just imagine, all the people out there slaving away for endless hours at their  jobs, working extra hours, spending less time with family just to pay the interest off on a loan created out of nothing by Jewish bankers!  Sickening!
For example, when the average person goes to a car-dealership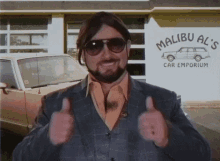 to buy a car, assuming that person is going to need some financial help, will negotiate with a car-salesman who is really just a powerless gofer for the bank.  The salesman will act like he is your friend and the one that is determining the outcome of the deal, but after all the sweet talk and promises of what a 'great deal' you're about to get, he must go back to his office and talk with the bank, who is really the one that will decide whether or not to finance you (AT INTEREST) for the rate they see fit.  After that happens, the salesman will come back to you with the bank's figure and see how much of a down-payment you can put towards the car that day. Remember, the loan they're loaning you will be created from thin air and charged to you at interest, whereas with you, you're putting down real cash that you had to work hard for! It's an unholy alliance between the car-dealerships and banks that work together to screw you out of your hard earned-money on a car that you more than likely will never pay off because of the compound interest. My advice, if you do need to buy a car at the moment is to never take out a loan on a car, new or used. Instead, save up some money if you can and try to look for something in your price-range that is decent and have it checked out by a mechanic that you trust beforehand. If you live in a warmer climate and live close to your job, you can just buy a scooter, ride a bike or even uber to get around. Whatever you do, if you aren't rich, do not take out a loan ! You'll regret it…
And if you're lucky enough to pay off the loan for the car, by the time you're finished doing that it will be so old and in need of repairs that you'll have to get another car.  IT'S ALL A BIG JEW CAPITALIST SCAM. To add insult to injury, millions of westerners everywhere who get caught behind on making their car-payment, which mostly goes to INTEREST, have had to suffer the humiliating experience in front of their friends and families of seeing their cars repossessed by some hill-billy punk gofer sent by the jewish run banks – Makes me sick!
What I explained above also applies to the housing market. When people take a mortgage out from a bank, that person is paying the price of two or three homes for just one home because the sin that is usury ie. compound interest ! People work their entire lives to just be able to eventually own a home! It's insane that we tolerate such evil. And then on top of that, if you are lucky enough to end up paying off your mortgage before you die, you still  have property taxes to pay which goes to the jewish run IRS. In other words, you never really own your home in the so called 'land of the free' ! The international jew owns it!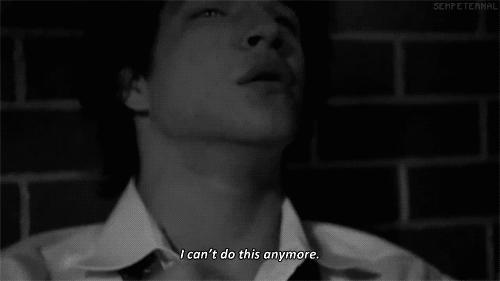 This is why Jews are accurately stereotyped and slandered as 'parasites'. Because like a parasite, they take and take from others without giving back anything in return. There was one leader who stopped the jewish run banks from turning the people into interest slaves, his name was Adolf Hitler, the most lied about man in history. Unlike the politicians representing western democracies of today, Hitler was a working-class guy who was able to relate to ordinary working-class people. He was homeless and worked shitty jobs in his youth in order to survive and pay the bills. The time spent hustling in the streets throughout his early 20's humbled him and sparked a burning desire within him to truly help others. How many western politicans of today can even say that? None. Most, if not all are all pampered ivy leauge brats who've been trained and coached from cradle to the grave to serve the satanic jewish agenda. We don't have any real leaders in the west today, perhaps maybe Putin. 
If we were living in a truly honest and free society, we would have monetary freedom and interest-free money, not just freedom in the physical sense to walk around (although it looks like that is even going down the tubes thanks to the orwellian coronahoax lockdown). We would only have to pay back the principal of a loan and we'd own our homes and cars in a short time and not always be stressed out about missing a car payment, a mortgage payment, or not having enough money to pay the rent when due. These are all things caused by the jewish control over our banking systems. Unfortunately, the government does nothing to protect it's citizens from poisonous jewish behavior such as usury because the government is also under satanic jewish control. Benjamin Franklin tried to warn us about the danger that jews posed to America. Sadly, we didn't listen, at all…
Benjamin Franklin speaking in Philadelphia at the Constitutional Convention of 1787 –
"There is a great danger for the United State of America. This great danger is the Jew. Gentlemen, in every land the Jews have settled, they have depressed the moral level and lowered the degree of commercial honesty. They have remained apart and unassimilated; oppressed, they attempt to strangle the nation financially, as in the case of Portugal and Spain.

For more than seventeen hundred years they have lamented their sorrowful fate — namely, that they have been driven out of their mother land; but, gentlemen, if the civilized world today should give them back Palestine and their property, they would immediately find pressing reason for not returning there. Why? Because they are vampires and vampires cannot live on other vampires – they cannot live among themselves. They must live among Christians and others who do not belong to their race.

If they are not expelled from the United States by the Constitution within less than one hundred years, they will stream into this country in such numbers that they will rule and destroy us and change our form of Government for which we Americans shed our blood and sacrificed our life, property and personal freedom. If the Jews are not excluded within two hundred years, our children will be working in the field to feed Jews while they remain in the counting houses, gleefully rubbing their hands.

I warn you, gentlemen, if you do not exclude the Jews forever, your children and your children's children will curse you in their graves. Their ideas are not those of Americans, even when they lived among us for ten generations. The leopard cannot change his spots. The Jews are a danger to this land, and if they are allowed to enter, they will imperil our institutions. They should be excluded by the Constitution."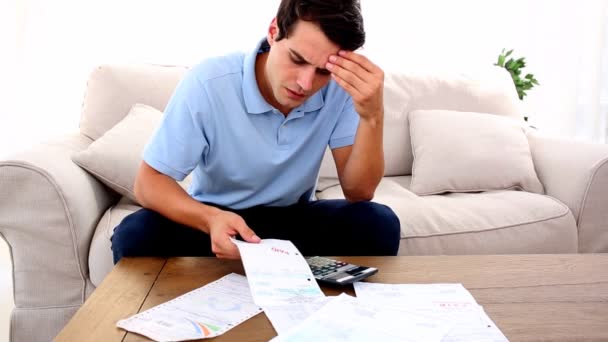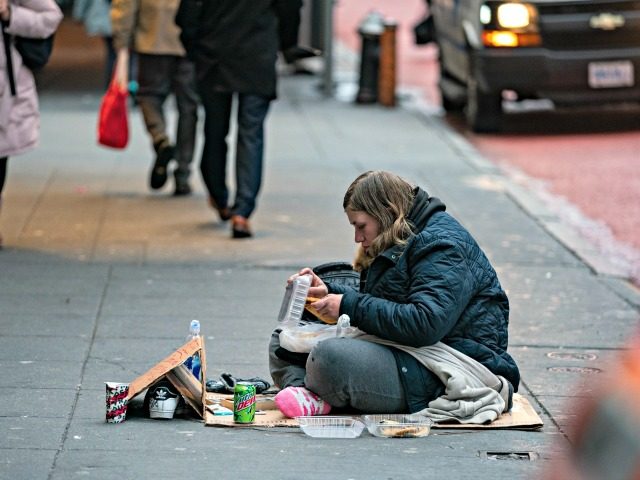 In America, the so called 'greatest and wealthiest' country on the planet, we have entire tent cities found all throughout the major cities from New York City to Los Angeles to Miami…I find it funny and angering that the puppets in congress still have the audacity to label themselves 'representatives'. The only ones getting representation in America from the government are the Satanic Jews who own it.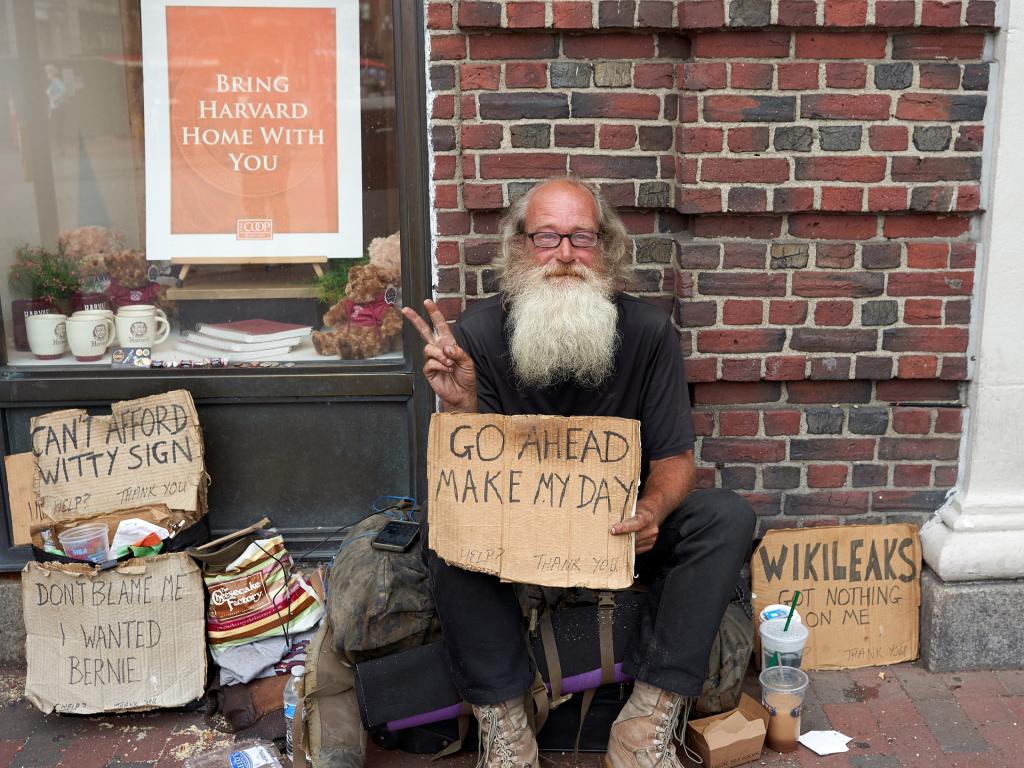 How sad to see what the Jews have done to America in just a short 100 years…It is very depressing. The boomers really were the last generation to live in a semi-healthy semi-prosperous America. As for us millennials and zoomers, we inherited a nightmare from the boomers, a dystopian jewish nightmare…
some advice for young male readers
As I was saying before, it has become almost impossible for young men to pursue the life goal of finding a nice wife and creating and maintaining a healthy family with a nice little home. Judeo-Globalism in the form of usury, free-trade and feminism have made it increasingly hard for us to have any of that trad-life our grandfathers had. Jobs suck, they pay nothing, college is a rip-off that brainwashes you and the majority of women, hyped up on the jewish propaganda that is feminism, have become nastier than ever before, it is almost unbearable for me to interact with women at all at this point. Seeing them with their disgusting tattoos and dressed in obscenely tight leggings repulses me.
I'm sure many men feel this way. But keep your chin up, Christ is with you. Read your bible, pray daily, exercise a-little bit everyday and to those of you who aren't still living with your parents, try to save what little money you make and invest it in yourself. Don't waste it on women in this satanic culture of ours. Until no-fault divorce is repealed which literally  rewards women for breaking up their family for any reason they want, you'd be an absolute fool to even entertain the idea of marriage. You're probably thinking though what should we do about white-genocide and the decline of white-births? Good question. Well first off, keep learning and redpilling others to the best of your ability.
But I will not sit here and promote for men to get married into a (((system))) that is set up to destroy them and steal their wealth and future kids. Okay, but let me think…If you are the needy type of guy that has to have someone around, look for a partner who is simple, doesn't ask to go out all the time for dinner and entertainment, someone who can just hangout at home with you, play video games, board-games, does wholesome stuff, goes to church, believes in Jesus, cooks for you, buys you stuff, not burn your money and appreciate you for who you are, not what you have. If you even get the faintest idea that a woman is only with you to suck you of your resources, which how most women are, dump her!  So be very careful and gauge the character of whoever your dating wisely. Women are just like Jews. Petty, deceitful and very cunning. Our ancestors knew this, which is why for centuries women weren't allowed to vote. The suffrage movement was the beginning of the judeo-feminism and we should have nipped it in the bud there, but we didn't and here we are…
see also – 
related –